Piano Whisperer is about all-things piano, definitely. But, it's really about people and their stories. Meet award-winning concert pianists, jazz musicians and songwriters, piano makers, artist managers and radio hosts—even people who have used their piano knowledge to solve great mysteries and develop new technologies. Savvy host Ben Klinger provides insightful, behind-the-scenes experiences with fascinating people whose lives are intertwined indelibly with the piano.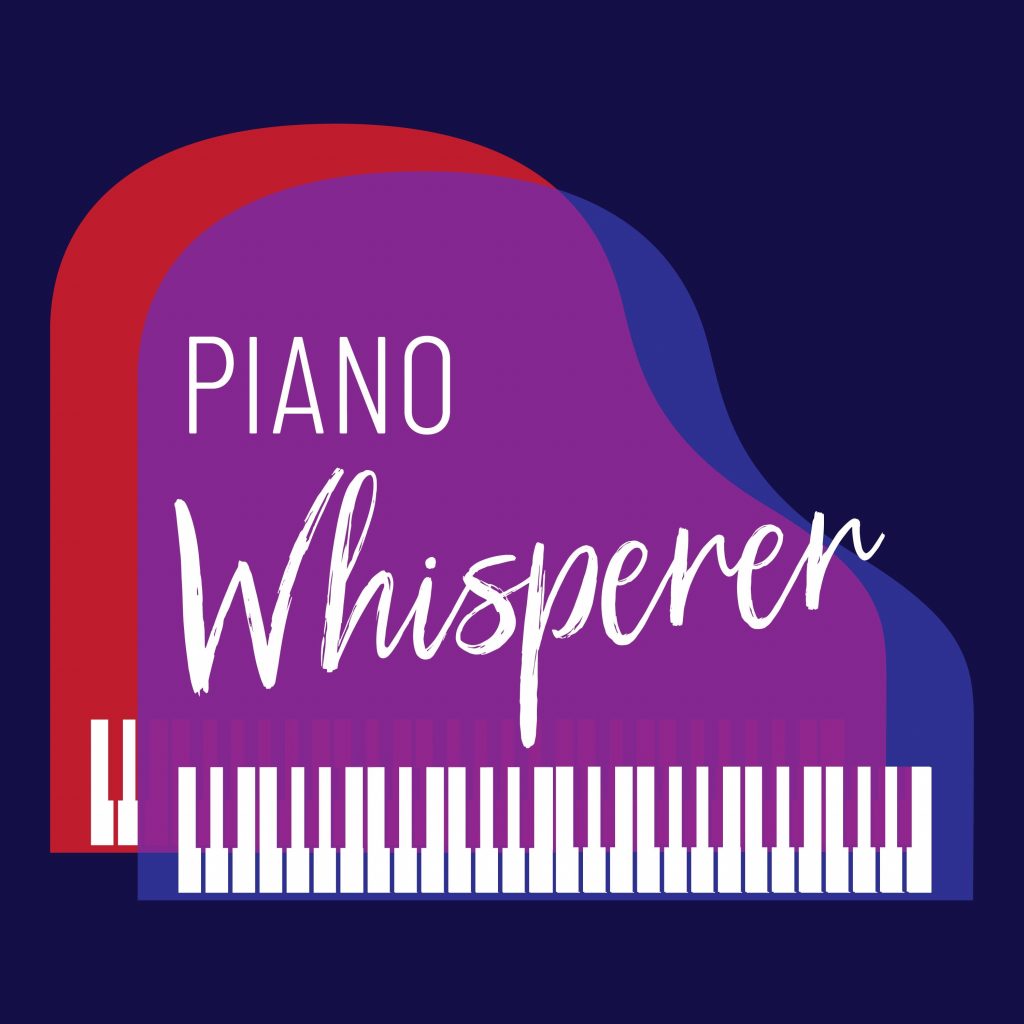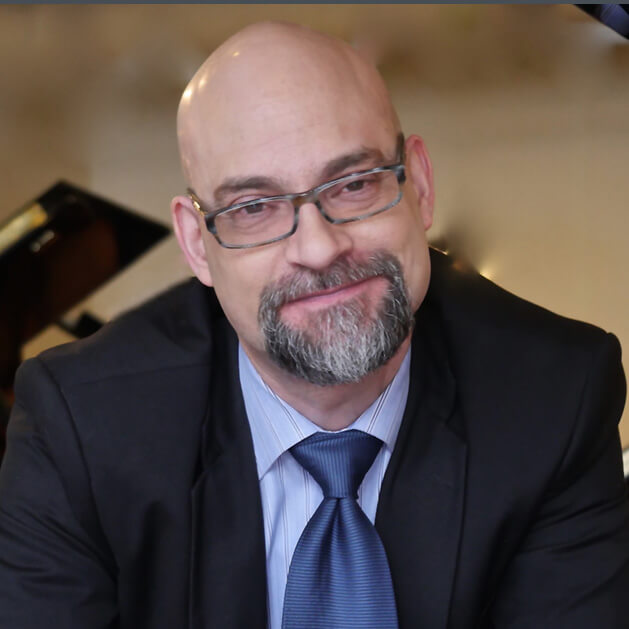 Ben Klinger has had a lifelong career in the piano industry. While working in management at several of the nation's top dealerships, he has dedicated much of his time to helping artists and organizations grow in exposure and opportunities. Over the last twenty years he has hosted or sponsored hundreds of concerts and has been deeply involved in community events. He is a founding partner of the City of Seattle's acclaimed "Pianos in the Parks" program, and he has been on the planning committee for Seattle Symphony's enormously popular annual concert, "Ten Grands," since its inception. In 2017 he was a featured performer at Benaroya Hall, in the annual "Ten Grands" program.
'Round Midnight was the song that inspired me to play jazz. I heard Herbie Hancock play a solo recording of 'Round Midnight on Dexter Gordon's, "The Other Side of 'Round Midnight" album, and I was forever affected. I must have listened to that recording thousands of times, literally.
Fast forward 30 years, and I recorded it myself in 2017, in preparation for Seattle Symphony's annual "Ten Grands" concert. I was just sitting in our piano showroom with a friend who recorded the piece for me. I hope you like it.
Hear Ben play the Thelonious Monk standard, 'Round Midnight
His work in the piano-retail world has resulted in spotlights in several magazines, newspapers and TV appearances. He also has been a featured public speaker on numerous occasions. In 2012 he published a philosophical piano-buying guide, entitled, "Why We Play: A Guide to Finding the Right Piano." Prior to his industry work, he played and taught professionally for several years and played as a sideman on several recordings of other artists. He graduated Magna Cum Laude from Boston's prestigious Berklee College of Music, with a B.M. in Commercial Arranging. He currently is the General Manager of Classic Pianos in Bellevue, WA—a company that has garnered unparalleled awards and attention from industry manufacturers and publications.